With bWeb have all the power of our special web hosting systems for content management and CMS, such as WordPress, Joomla, Drupal, Prestashop, Magento …
Our servers are specially configured to manage millions of visits databases and countless websites.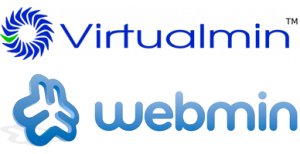 We use the well-known and powerful Virtualmin/Webmin platform for powerful and effective administration, which allows us to personalize each and every one of the contracted hostings, to give maximum flexibility to our customers and can customize all kinds of scripts for each host, customize the control panel depending on the type of user, add custom IP's SSL certificates independently  manage databases, and many more functions.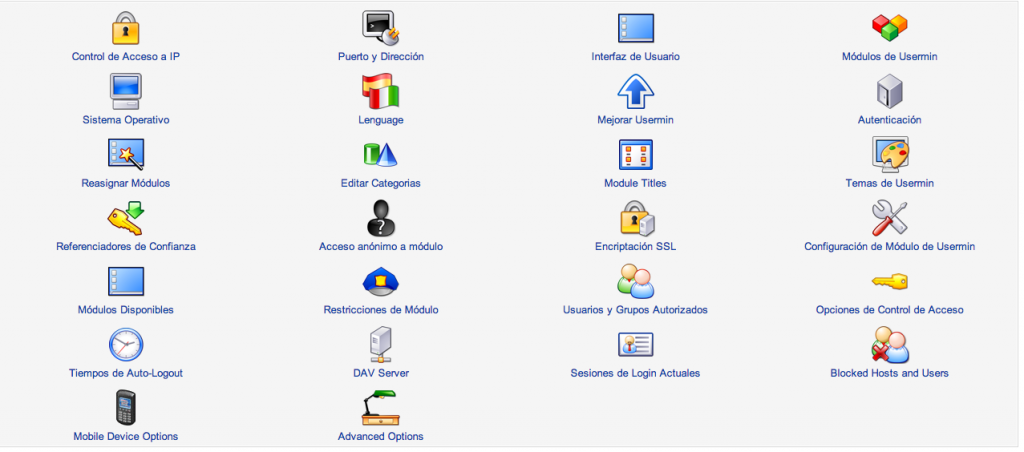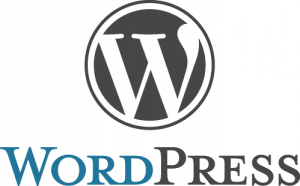 We also specialize in web programming WordPress, the leading platform worldwide in design and creation of web pages with content management (CMS), which offers the possibility to customers to manage 100% of their content so easy and agile, allowing web update all of its business in a matter of seconds, from the web or mobile, keeping your news and your web content up to date very easily, as easy as editing a Word document.