There are two possibilities to configure the retention of e-mail folders. Mark periods and avoid deleting emails or mark periods so that they are automatically deleted. These can be used individually or jointly.
1. We will go to the folder that we want to retain with right click and press Edit Properties: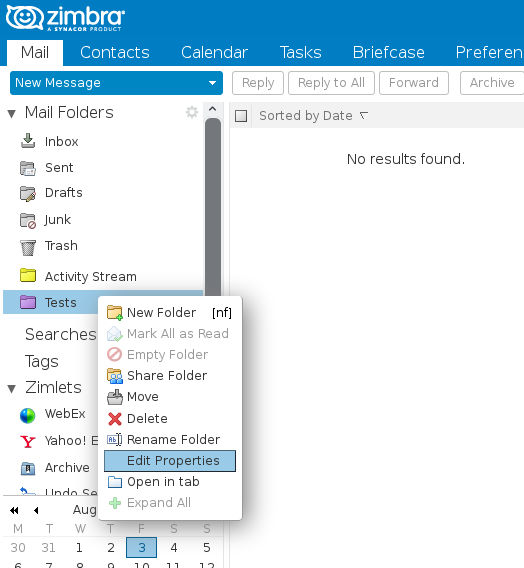 2. At this moment, we will press the tab of Retention, where a configuration menu for this will appear. Here, we can enable both message retention and message disposal: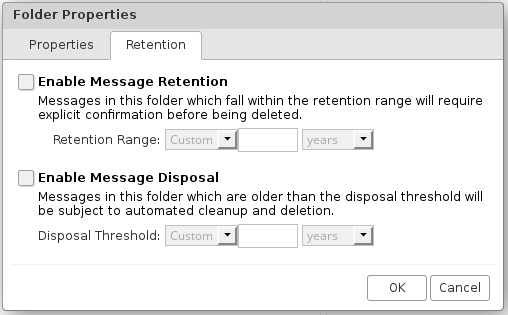 Enable Message Retention, will allow messages from this folder to be retained for the time that we establish, sending us an authorization each time we delete one of these. Likewise, the messages will be deposited in the trash, so we can recover them if necessary
Enable Message Disposal, will allow us to temporarily program the messages contained in the folder to be automatically deleted according to the time indicated. They will also be deposited in the recycling bin.